Our residential carpet cleaning methods will refresh the soft material and remove deep grime.
Is the carpeting beneath your feet in your Leland, North Carolina home due for a good cleaning? If so, our team at Green Steps Carpet Care can help. We're experts in residential carpet cleaning, and we take a unique approach to this vital service. Unlike companies that leave wet or soggy carpets behind, we use very low moisture (VLM) and dry carpet cleaning methods that are eco-friendly and highly effective. We'd love to talk to you about the benefits of our residential carpet cleaning services.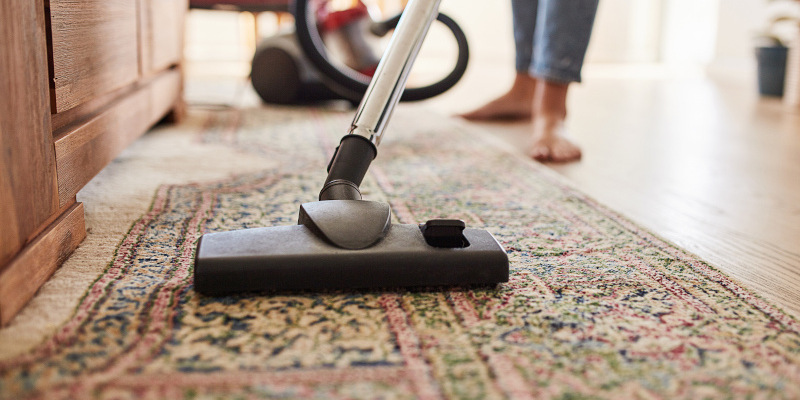 Keeping your floors clean can feel like a full-time job, especially during the colder seasons when moisture and dirt get tracked in regularly. But when these contaminants settle on carpets, they get trapped in the fibers, causing problems. Abrasive materials can rub against the carpet fibers, resulting in premature wear. On the surface, dirt and grime tend to show up as unsightly stains. You might even notice that your carpeted floors start to emit an odor. But our residential carpet cleaning methods address all of these concerns, refreshing the soft material and removing deep grime.
If you have newer carpeting in your home, you might be interested to know that the warranty may hinge on whether you keep up with regular maintenance, including professional cleaning. Our technicians can ensure that your warranty remains active by performing residential carpet cleaning services in your living space. Feel free to contact us if you have any questions about our cleaning methods or you'd like to get more information.
---
At Green Steps Carpet Care, we offer residential carpet cleaning services in Wilmington, Southport, Sunset Beach, Ocean Isle Beach, Carolina Beach, Holly Ridge, Leland, Hampstead, Sneads Ferry, Topsail Beach, Surf City, Figure Eight Island, Maple Hill, Supply, Shallotte, Calabash, Rocky Point, and Burgaw, North Carolina.