We are redefining the carpet cleaning process with our VLM carpet cleaning process.
We began our company, Green Steps Carpet Care in Wilmington, North Carolina, based on the belief that our customers' needs are of the utmost importance. Our entire team is committed to providing you with eco-friendly floor care solutions. We are proud to say that we must be doing something right, since more than 80% of our business comes from repeat customers and referrals.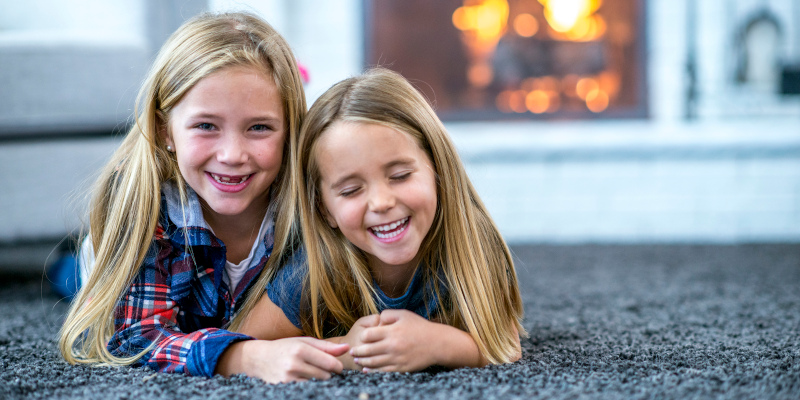 What sets us apart is that we deliver first-class, exemplary carpet cleaning service every time with staggering results and drying time. Our unique combination of state-of-the-art equipment and skillful, experienced, and highly trained people means we deliver only exceptional service. Our company prides itself on delivering consistently high-quality service. We have set a target of developing a satisfied network of not only domestic clients, but also businesses in hospitality, health care, education, and other industries.
Carpet cleaning is not a glamorous business; in fact, one of the biggest challenges we face is the perception people have that "wetter is better," which means soaking the carpet with hot water / steam. This old process could eventually destroy the carpet fibers and padding, and it leaves detergent residues behind, which fuel rapid re-soiling and a host of other problems. It takes hard work, dedication, and commitment to change this perception. With our skill, knowledge and high-tech cleaning system, we are redefining the carpet cleaning process.
If you would like to learn more about our VLM carpet cleaning process or our other floor cleaning services, don't hesitate to reach out to us.